Hold the pen as a regular pen or pencil.
The tablet senses the pen within ¼ inch (about 5 mm) above its surface, so you can move the pen around the tablet, without touching it, to control the cursor.  
Note:

Please do not place a regular mouse on the tablet to avoid scratching and other possible problems.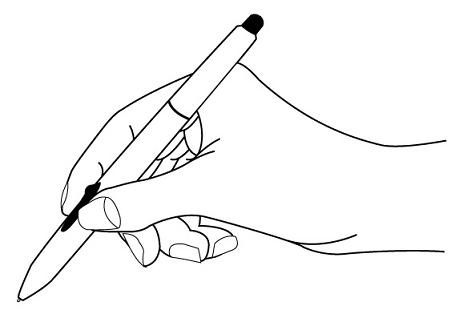 .Single click:  
Tap the surface of the tablet once with the pentip. 
.Doubleclick: 
    Tap the surface of the tablet twice with the pen tip, andtry to tap the same spot.
.Drag:
    Touch the tablet surface and move the pen while keeping thepen tip on the    tablet.