Digital pen and graphic tablet are two important things that painters cannot live without.
In our previous articles, we have introduced the product specification of different graphic tablets.
In this article, we have collected some questions about digital pens from the painters.
We will answer it one by one in the following article!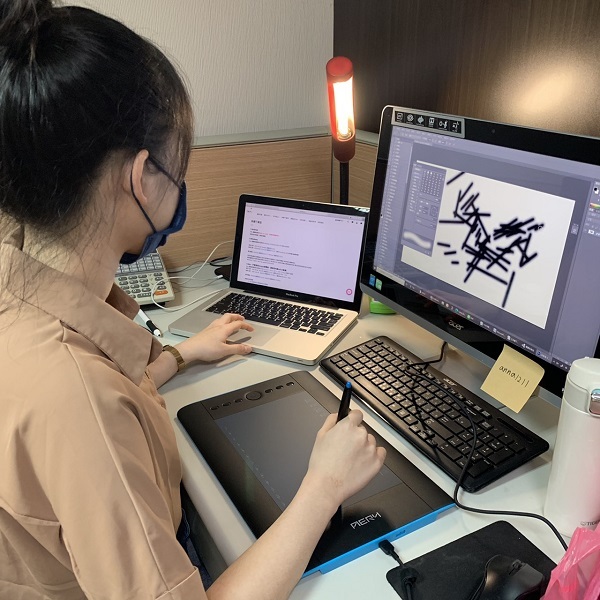 QA1 Can digital pens of different brands be used on different graphic tablets?
The first question, also the question that we got the most is that can the digital pens and graphic tablets from different brands be used mutually?
Basically, the answer is no! 
Since different brands provide different drivers, they cannot be used with each other in principle.
There are some situations that digital pens and graphic tablets can work with different brands.
But those exceptions are rare. 
Based on what we have mentioned above, it is suggested to buy both digital pens and graphic tables from the same brands.
QA2 How to evaluate the functions of digital pens?
The higher level of pressure sensitivity, the more detailed pen strokes would be. 
That is to say, the pressure sensitivity system of graphic tablets would affect the brightness, thickness, and color of the line. 
What's more, graphic tablets with better pressure sensitivity would not be inferior to hand drawing!
The level of pen pressure sensitivity:-

8192 Level> 4096 Level > 2048 Level
What's more, the number of function buttons is another point you need to notice. 
Better digital pen not only has an eraser on the pen tail but also is equipped with shortcut buttons, which help you draw more efficiently.
Take our latest product, AERY P90 pressure-sensitive eraser pen, for example.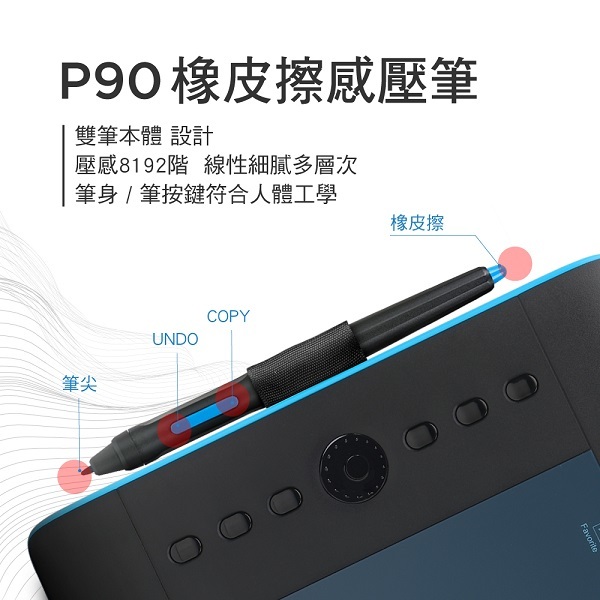 The pressure-sensitive level of the new version eraser digital pen P90 is 8192, which provides users with more elegant and more exquisite linearity.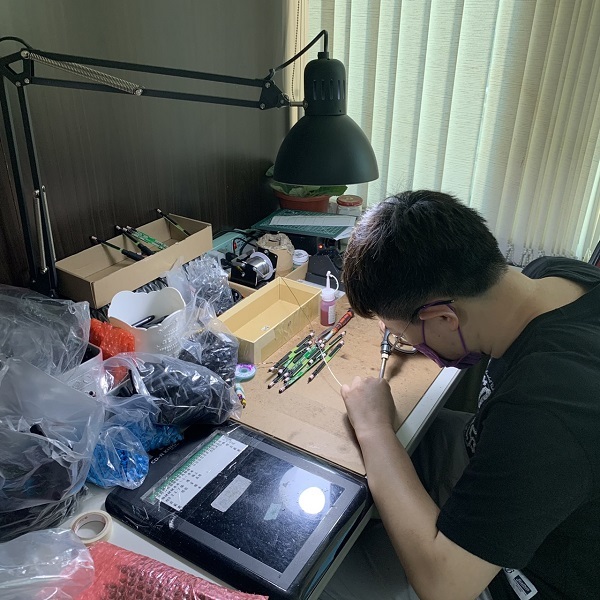 What makes it more special, is that this is the first digital pen made in Taiwan. 
 Our engineers assembled every digital pen attentively and tested them one by one personally every day. 
It's not that easy to produce a good digital pen!
QA3 How to adjust pen pressure?
Everyone has different strengths when writing.
Similarly, you can set the pen pressure which you are accustomed to in the digital pen.
You can download the driver to set the pen pressure.
Users can download the driver from our official website, and set the pen pressure.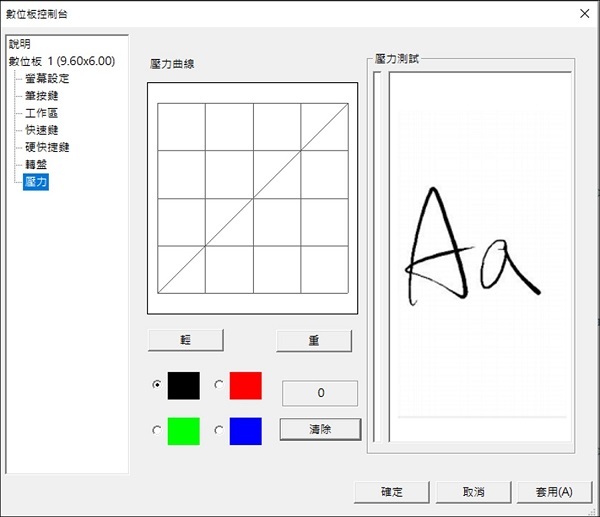 After setting, you can enjoy a fluent drawing experience!
QA4 What are the functions of digital pens?
To provide users with faster and more convenient work efficiency, there are shortcut buttons on the side of the P90 digital pen.
Users can set the function depending on their own needs, which can make a digital pen replace the mouse.
Furthermore, for the sake of bringing a more authentic user experience, some digital pens are equipped with a tail-end eraser so that users can use the eraser directly.
See! How convenient it is!
QA5 There are many digital pens of various brands on the market, which one do we recommend?
There are many brands on the market. Here we made the comparison among some common brands.



| | | | |
| --- | --- | --- | --- |
| Brand | AERY | WACOM | XP-PEN |
| Model | P90 MIT Digital Pen | Intuos 4/5 Pro Pen | P01 Battery-free Stylus |
| Pressure Sensitivity | 8192 Level | 8192 Level | 8192 Level |
| Price | 990 NTD | 2,300 NTD | 600 NTD |
| Tail-End Eraser | O | O | X |
| Service | Free Refills are provided permanently | X | X |
The three brands above are 8192 pressure-sensitive level.
However, they have a big difference on the price.
Basically, digital pens with an eraser on the bottom are more expensive.
However, AERY provides permanent free refills for you. 
Users can buy digital pens depend on their own necessities.
Buying the right digital pen will give you exceptional work efficiency!