!- Theme Setting fonts ->
【AERY】Pro Pen8 Battery-free Pressure-sensitive Eraser Pen. Compatible only with AERY Graphics Tablet PF8611, PF8616, PF1061
【AERY】Pro Pen8 Battery-free Pressure-sensitive Eraser Pen. Compatible only with AERY Graphics Tablet PF8611, PF8616, PF1061
●適用於 PF8611、PF8616、PF5040、十方機
●技術:無電池感壓筆
●筆尾橡皮擦:有
●壓感:8192階
●快捷鍵:筆上/下按鍵
●原廠客服 筆芯永久免費索取
●支援左右手切換
●止滑橡膠軟墊材質、舒適好握
---
{{ title.name_translations | translateModel }}
: {{variationName[$index] | translateModel}}
The maximum quantity per submit is 99999
This quantity is invalid, please enter a valid quantity.
Description
Shipping & Payment
Description
 AERY Pro Pen8 Battery-free Pressure-sensitive Eraser Pen 
-Pen tip: professional 8192 levels of pressure sensitivity
-Tail end: 8192 levels pressure-sensitive eraser 
-Pen buttons: customize your preferred shortcut functions.
-Ergonomic anti-slip rubber, comfortable to use.
-Without battery, no need to charge.
*Compatible only with AERY Graphics Tablet PF8611, PF8616, PF1061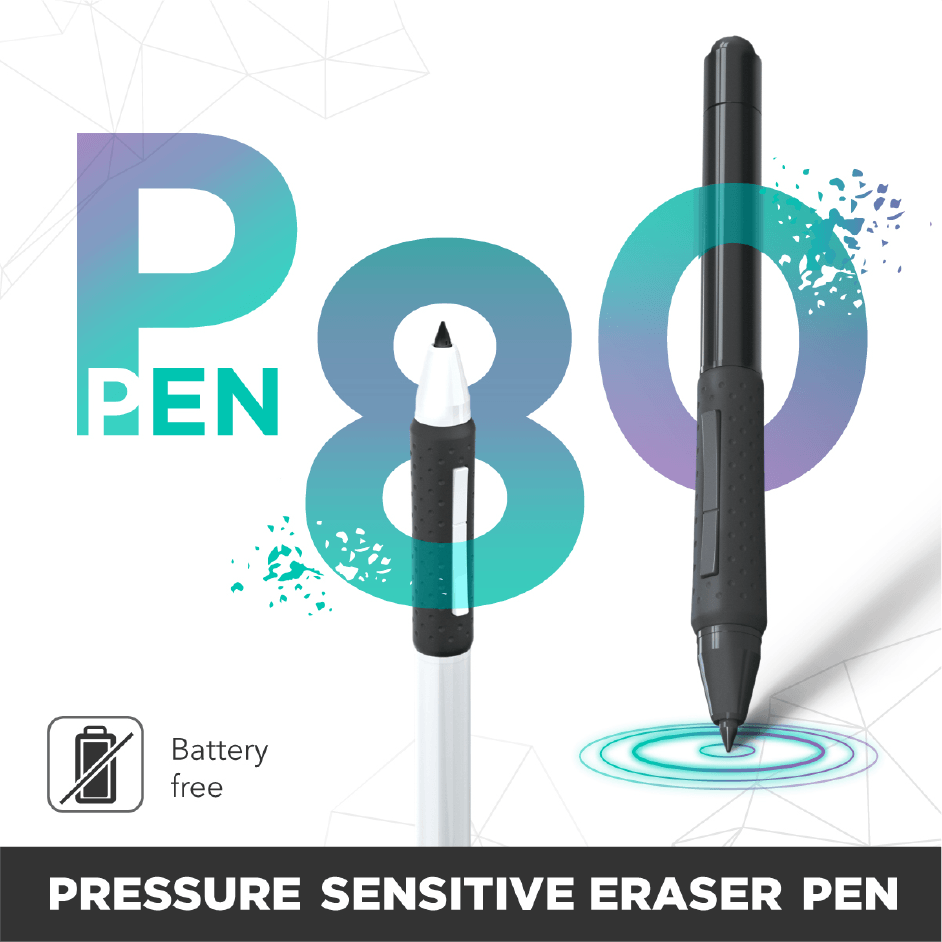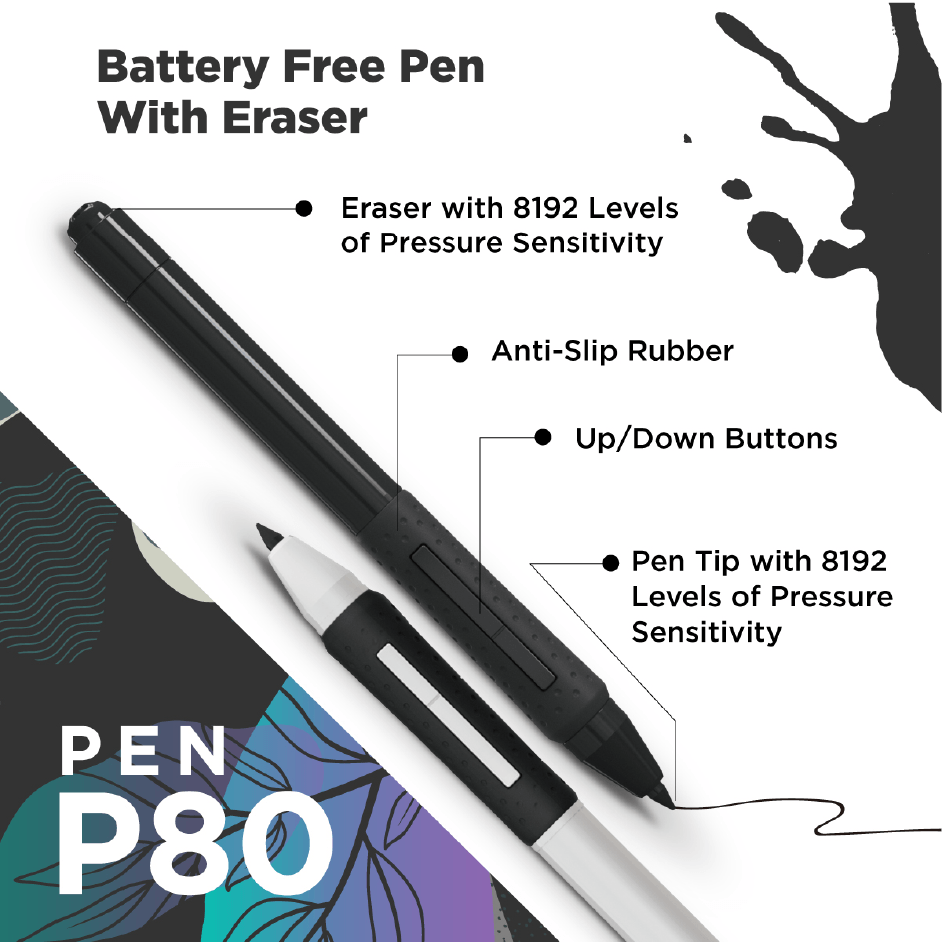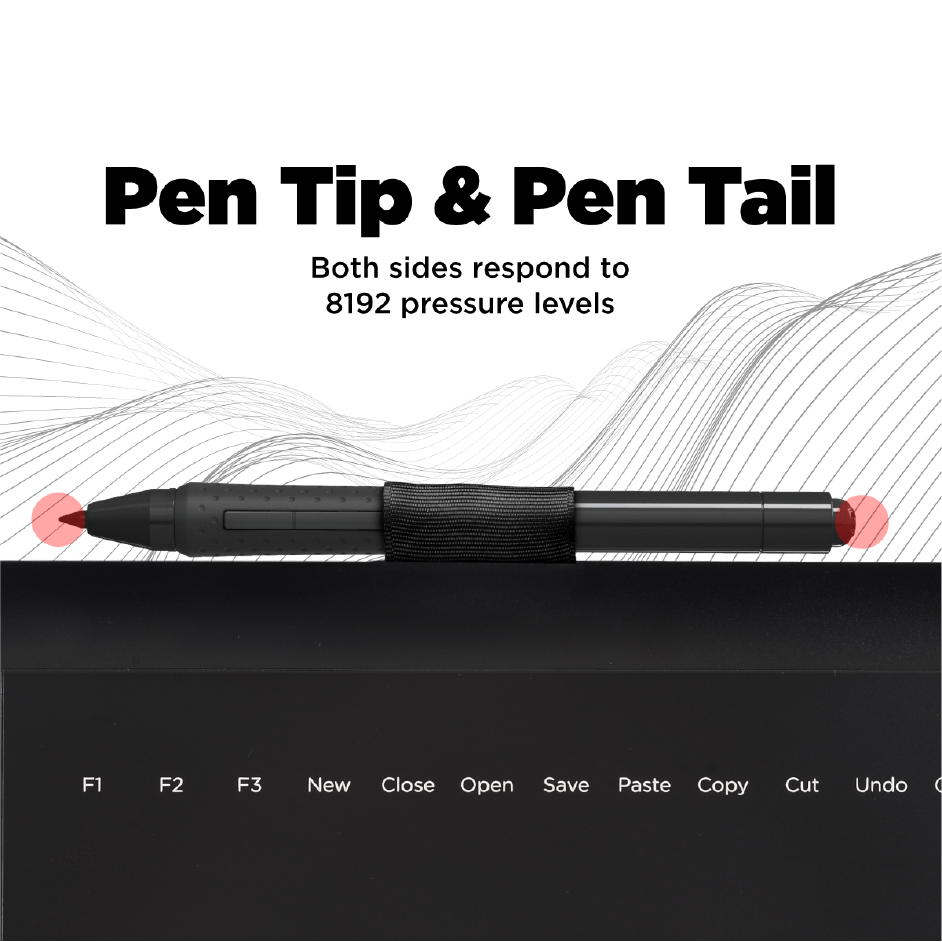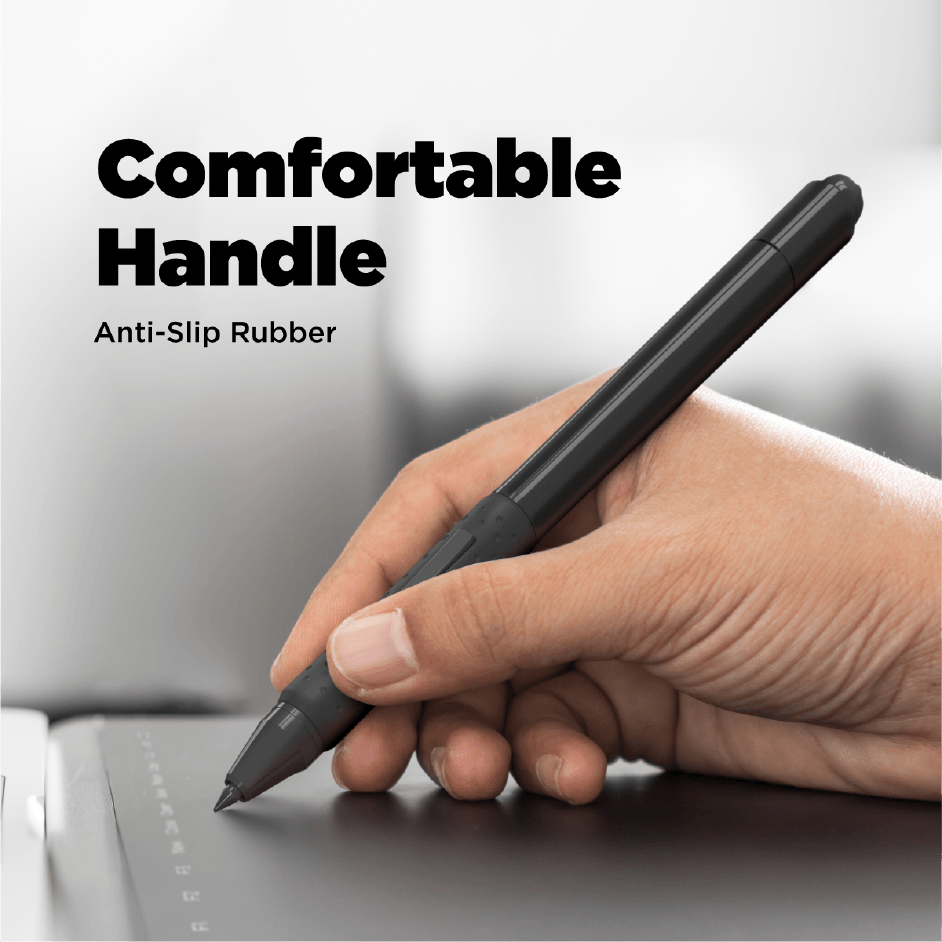 Shipping & Payment
Delivery Options
7-11 Pickup and pay in store (C2C)
7-11 Pickup only (C2C)
Post office parcel post
Self-pickup
Payment Options
Pay on 7-11 Store Pickup (C2C)
Credit card (via ECPAY)
Bank Transfer