What are the graphic tablet brands in Taiwan?
What are the reviews from different brands?
The following are comparison tables and articles we made for you!
QA1> What are the graphic tablet brands now in the Taiwan market? What are their reviews?
Price Table

Brands

Features

Price

Reviews from PTT

Wacom

Undelayed technique.




2590~119900 NTD




Excellent using experience




Excellent user using experience






High price & complicated product line

AERY

Aesthetic graphic tablet with ideal price




990~16900 NTD

Ideal price and high performance.




Popular among teachers and students

Good after-sell service& Small capacity driver

HUION繪王

Graphic tablet with ideal price




1980~24900 NTD




Simple appearance that was awarded






Simple appearance






Small market share outside Taiwan

Viewsonic

Graphic tablet with ideal price




1990~19900 NTD

Hipsiters' best choice. Less function






Simple appearance






Best choice for both personal use and gift




XP-PEN

Muti- functions




1490~15900 NTD




Many function keys and turning pads




Low price graphic tablets






Wacom is a graphic tablet brand from japan with high publicity and large market share. Because of its long history and its stable techniques, many users are fond of Wacom. Its obvious features are excellent pressure sensitivity techniques and undelayed drawing experience. However, its complicated merchandises make people dizzy. Furthermore, its products are usually more expensive than any other brand.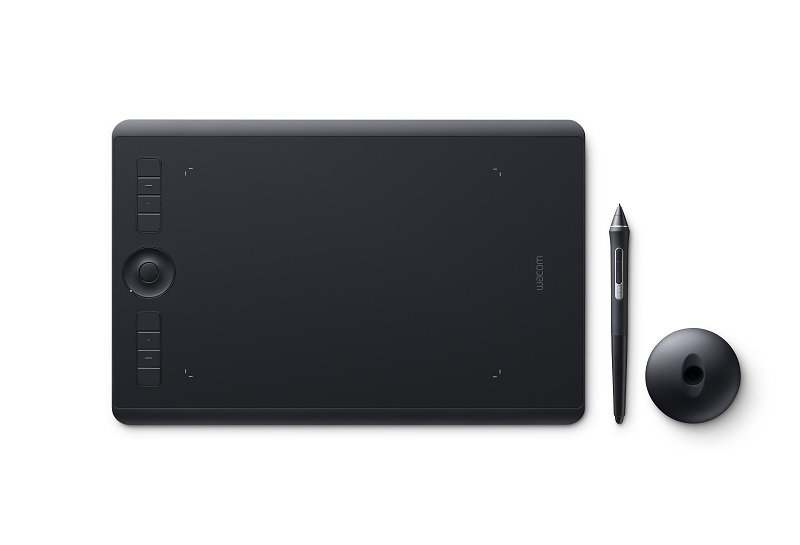 Aery is the leading graphic tablet brand in Taiwan. It's a rising star after Wacom. Aery aims to pursue high value, satisfactory after-sales services, and a stable driver with small capacity, which makes it more economical than other brands. In recent years, Aery is devoted to cooperating with the department of design from colleges. Also, students and creators speak highly of Aery. As a brand in Taiwan, Aery often donates graphic tablets to schools in remote areas. This behavior is highly acclaimed by society.
Huion is a brand from China. Although its publicity and market share are not high in Taiwan, its market share is second to Wacom in the global market. Its simple appearance design is awarded by the global award. Although there is a problem with its pen tip, its performance is highly acclaimed by users. Same as Aery, it aims to provide products with low price and high value.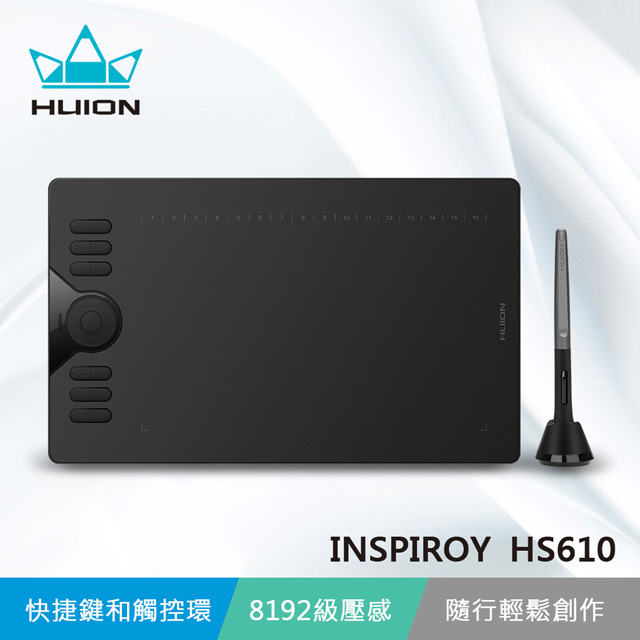 Viewsonic is a brand from the USA. Originally, it aims to develop monitors. Although its products line is single and the functions are less than other brands, it has a good reputation. Its obvious feature is the simple wooden-like appearance that appeals to many artists. It can be regarded as the best choice for both personal use and gift.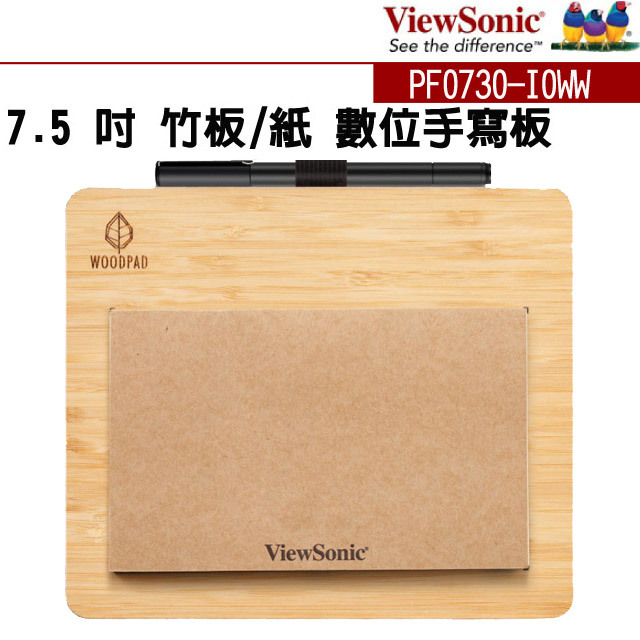 XP-Pen was once a brand from China and was merged by China businesses. Same as Aery and Huion, it intends to provide products with high value. Also, there are usually turning pads and shortcut keys equipped in the graphic tablets. Aside from pursuing high value, it also works on improving efficiency.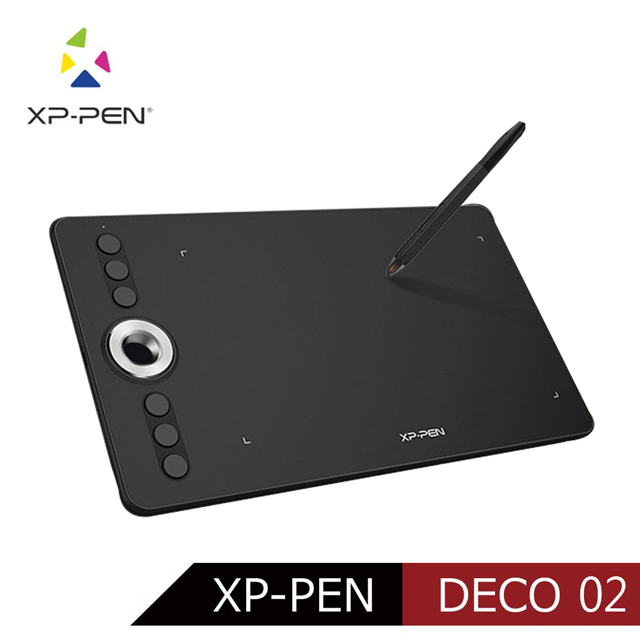 QA2> What is the brand that is chosen by most Taiwanese?
Comparison Table

Brand

AERY

WACOM

XP-PEN

Model

Ten Way

Intuos  Pro

Deco02

Mapping Area

10"x6"

8.7"x5.8"

10"x6"

Digital Pen & Pressure Sensitivity



8192 Level & 
Pressure Sensitive Eraser Pen
8192 Level &
Pressure Sensitive Eraser Pen
8192 Level & 
Pressure Sensitive Eraser Pen

Driver Capacity




4M, Stable & Rapid

About 30M

15~30M

Price

3490 NTD

7090-10900 NTD

3690 NTD
In fact, the above brands are common in Taiwan. The most competitive brands are Wacom and Aery. Wacom is the biggest brand in the world, so is it in Taiwan. However, Aery is the leading brand in Taiwan and keeps cooperating with schools, which makes it easy to be chosen in the first place. These two are brands that are popular and beloved among Taiwanese.
QA3> What are the pros and cons of these brands and what is the recommended graphic tablet?
In fact, the pros and cons highly depend on the individual situation. Each brand has its own features. Although some brands provide products at low prices, their pros are their unstable Driver, large capacity, etc. Therefore, to pick up your ideal graphic tablet, it's suggested to see various unboxing experience videos before making a decision.