Now a lot of people in Taiwan all work at home or take distance courses during COVID-19. Therefore, they need software such as Google Meet and Zoom to work. Besides, there are a lot of teachers  using  "PenWalker" , which is developed by AERY. They usually face some problems on using PenWalker in Google Meet and Zoom. The following article will give you solution to fix your problems. 
When you use Google Meet and you want to mark the point to your students by sharing your computer screen,you must have to choose the button "Your Whole Picture".
STEP 1:Choose the button " Share the screen now " on the right corner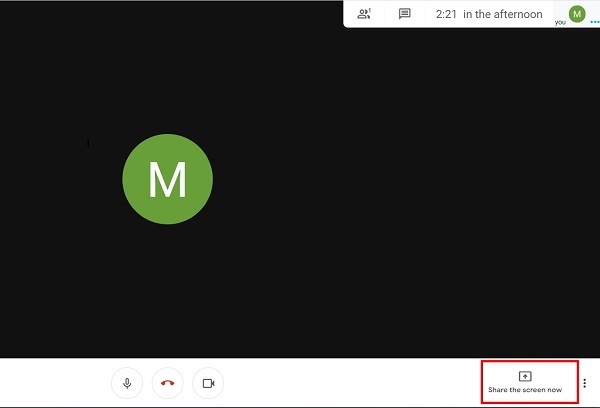 STEP 2:Choose the button " Your whole screen "
Now you can use PenWalker on Google Meet to show the points to your students!
Section 2-Zoom

( Same as  Google Meet )
STEP 1:Choose the button " Share the screen " on the bottom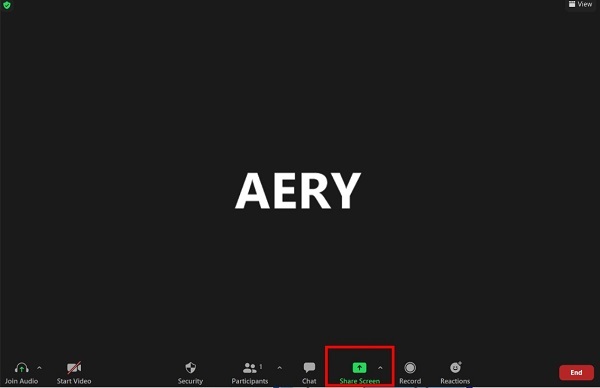 STEP 2:Choose the button "  Screen " and share it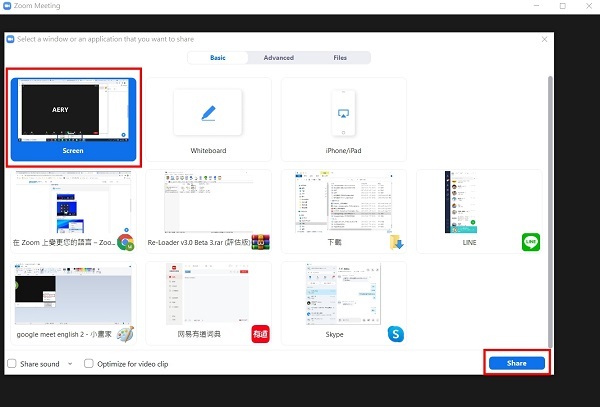 Now you can use Penwalker on Zoom to show the point to your student!